CoVidya 2020: an ongoing series of online meetings with Alistair Shearer.
Vidya = the Sanskrit word for true knowledge; penetrating insight.
Co = co-operation; communality; coherence; compassion.
2020 = of our time and a synonym for clear-sightedness.
These online meetings will take place every two weeks on a Sunday afternoon, by Zoom, and they will utilise the extraordinary current situation as an opportunity to remind ourselves of the relevance of Maharishi's teaching and the perennial spiritual principles that underlie it.
All are welcome.
The Zoom Meeting Room will be open for attendees to log in from 2.00 pm, and the meeting will begin promptly at 2.30 pm with a presentation from Alistair lasting until approx. 3.15 pm, when we shall break for about ten minutes. We shall reconvene at 3.30 pm for an interactive question and answer session and close the meeting at 4.30 pm with a group meditation lasting until 4.50pm.
To access a pass to the meeting, please select a meeting below (if available) and follow the instructions.
Alistair Shearer is a veteran teacher of Transcendental Meditation. He has written fourteen books, the most recent of which is The Story of Yoga, published in February this year by Hurst & Co.
'A clear-eyed, elegantly written and wonderfully informative history of yoga … Shearer's remarkable book is a wide-ranging and rather sobering discussion on the nature of authenticity.' – The Spectator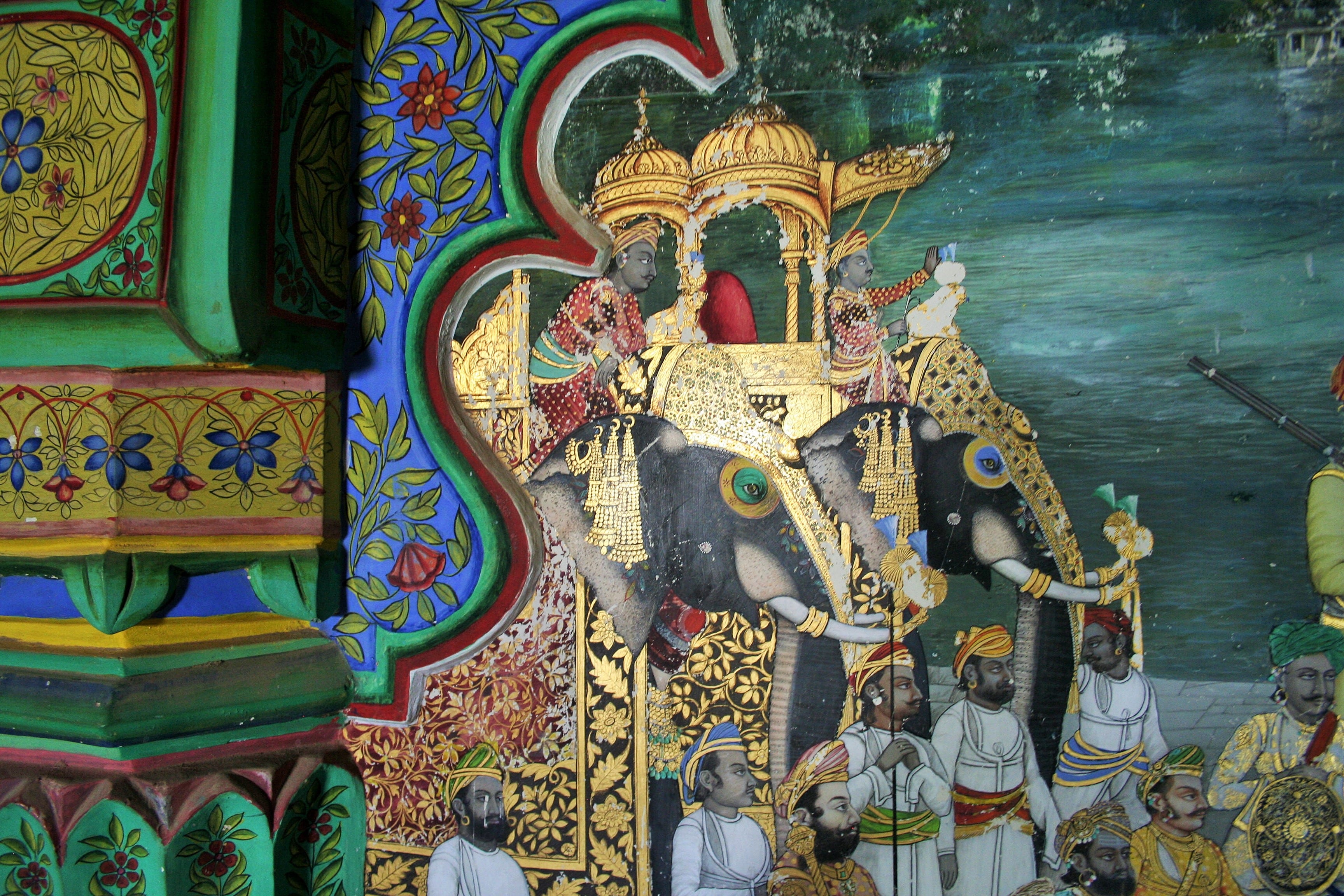 Reviews
I'm writing to send you a heartfelt thank you for all the knowledge and wisdom I've received from you. You have really been instrumental in enabling and enhancing my understanding of life's big questions. We all owe a huge debt to Maharishi, and I will never forget that. But I also owe a substantial debt to you, for patiently answering my endless questions, and for your books. It really has helped me to get my head around some difficult issues. And you've helped hundreds of others in the same way." D.L. Hertfordshire
Very many thanks from me, everyone who was at the weekend, and the Inner Yoga Trust, for your wonderful teaching at Earth Spirit last weekend. It was a privilege for us all to learn from your wide and deep knowledge. I think we will all feel the effects of your teaching in our practice for a long time to come. Everyone I spoke to really enjoyed the weekend and got a lot from your teaching' Inner Yoga Foundation